Robert Walker of Changes Plus has been a champion of Mental Health awareness since the 1980's. His personal commitment to helping others through his own experiences, including those of cancer care and treatment, resulted in the formation of Changes Plus. You will find sections within our website which will provide support for many aspects relating to mental health well-being and advocacy.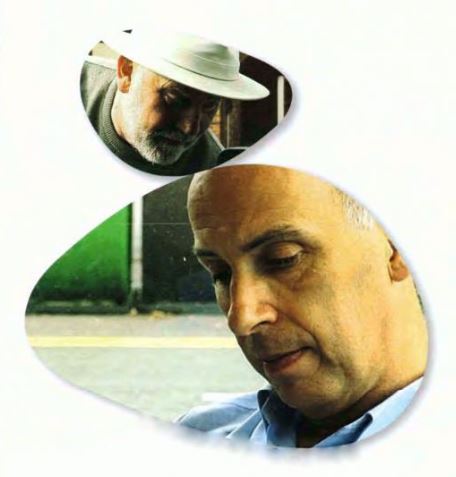 Rob's contribution to enhancing student experience was recognised in 2012 when he was made a Fellow of The Higher Education Academy and The Institute of Mental Health.
Changes Plus clients include Liverpool John Moores University, Sheffield University, Keele University and Chester University.
On a personal note, one of Rob's passions is car restoration, motor sport and a general interest in the automotive industry. This has been incorporated into our recovery strategy.